I would like to argue that experiences are better than things. I recently read this article about the idea of Communitas by Bob Horan.
Here is my favorite excerpt from the article, but you should probably read the whole thing here.
In 1969 an anthropologist named Victor Turner took an existing ritual theory and described something he observed as "Communitas."
You see, there are stages to a ritual. It begins with being separated from the normal, then there's a transition into another realm of being, and ends with the reincorporation into everyday life.
Turner found that when people are together, and they make that transition into this "new realm" then they suddenly have something very unique and special in common. A togetherness is formed and this is called "Communitas."
People experiencing the same event, at the same time and in the same space, are in that sense "equals." This has tremendous binding power.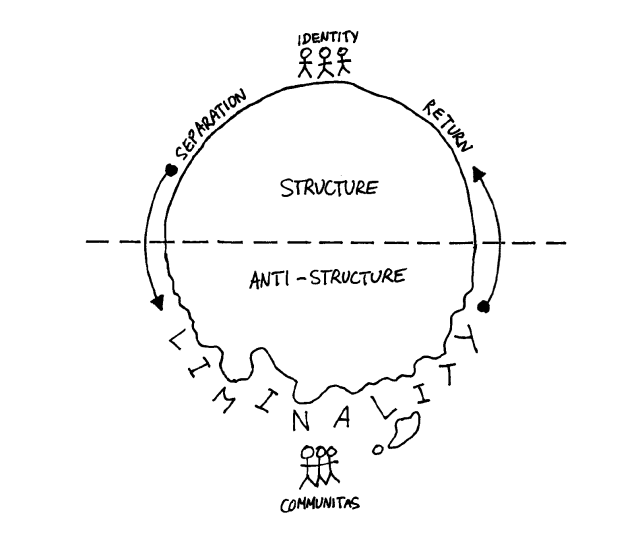 I don't know why, but this was earth shattering to me. So much so that I started to reevaluate my priorities and my means of getting closer to friends and family.
Often times, when it comes to birthdays my first thought is, "what should I get for them?" But what if I shifted that thinking to, "What could I do with them?"
And when it comes to budgeting, I put a lot of my priorities into things I would like to buy instead of places I would like to go or experiences I would like to have.
Even when it comes to future priorities, I am shifting my ideas of the perfect house, to the perfect lifestyle.
Because at the end of the day, the people I am closest to are the people who I have at some point or another been in a communitas with while experiencing or exploring something outside the norm.
Whether it's locking yourself in a car with your arch nemesis for 8hrs to discover a hidden rope swing.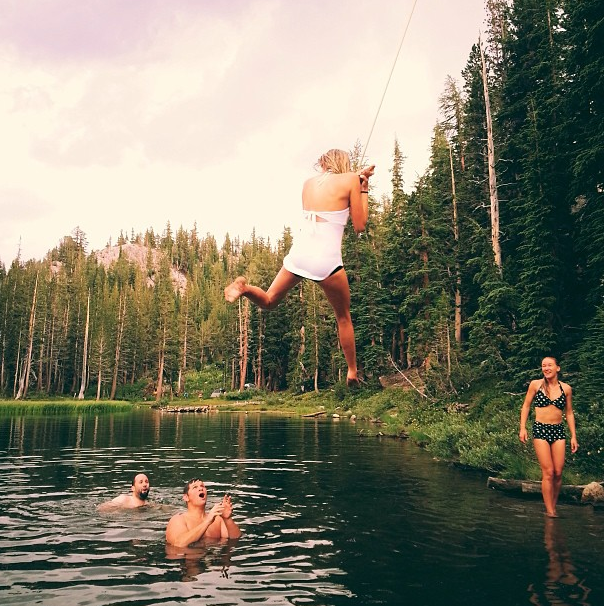 Experiencing a whole new world called Freshmen Year of College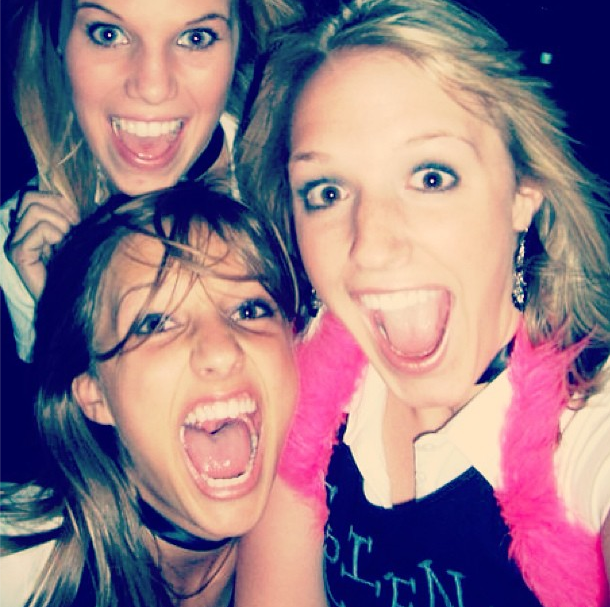 A last second camping trip with coworkers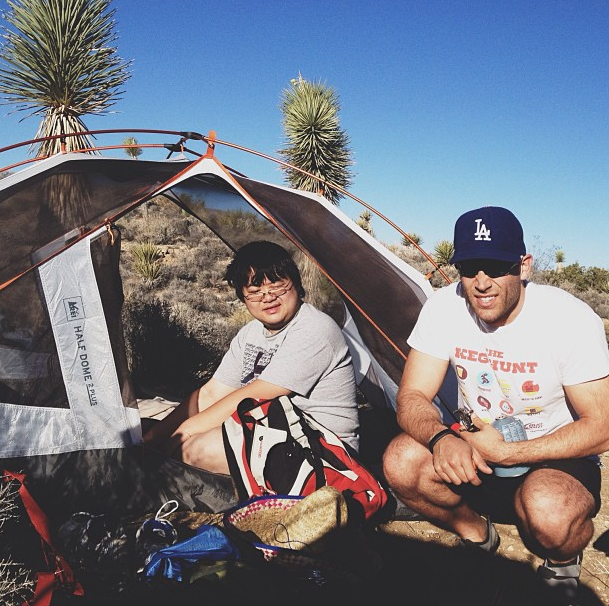 Or skinny dipping with your gurl friends.
(NO image available)
If there is a relationship you are trying to strengthen or mend, don't get that person a scented candle. Ask them to do something with you that you don't typically do. Even if it's just a short walk around the block. Get out of your normal routine together and you'll see the power that comes from a communitas.
I'll get off my soap box now.
Should we go do something?