There are so many days when I worked at a 9 to 5 that I thought to myself, "I would give anything to be able to work from bed right now." I would jealously watch my husband go on a surf trip up the coast and think, "wouldn't it be nice if I could just work from wherever and be able to leave on a whim."
Hello from the other side.
I currently work freelance from home and the transition has been remarkable, in a study of the human psyche kind of way.
The other day I asked my husband what day it was.
It was MONDAY.
My weeks have melted together the same way Hulu and reality have. A friend came over the other day and asked me if I had been remembering to get dressed every day. When I told him I HAD gotten dressed that day, my husband took a photo to show me my truth.
That all said, I'm now two months deep into this lifestyle and I feel like I am finally starting to see the silver lining (some may even say gold) of working from home. Here is the best advice I can give to anyone looking to army crawl their way out of bed and into a position of productivity.
EMBRACE ERGONOMICS
Did you know you can throw your neck out from working on a couch 40+ hrs a week? Me neither. Save yourself the trouble of meeting strange LA chiropractors and get yourself a grown up work station.
MEET YOURSELF
On Sunday nights I make myself a rough schedule of things I need to do during the week. I block off hours in my calendar for various projects and use it as a way to stay on a set schedule. This combined with the magical feeling that comes from checking off To Do List boxes helps me keep myself in check.
Why is this important? Because time speeds up when you don't have something to attach it to. Here is a personal reenactment of what it feels like.
CUT TIES WITH SLOTH VIDEOS, POLITICAL POSTS AND NETFLIX SERIES
Change your Hulu, Netflix and Facebook passwords or make a rule that you can't look at them until after 6pm. You know why.
GO OUTSIDE
Go outside before it becomes intimidating. Your home will slowly become a prison and a sanctuary at the same time. It will drive you insane to be caged up, but you will also find yourself taking on hermit-like tendencies like craving the comfort of having full control of the thermostat and not having to talk to anyone. Resist the urge to turn into a recluse. Brave the sunlight and walk to the grocery store to get that butter.
BE WHERE THE PEOPLE ARE
Give yourself a reason to be around people every week. Why? Because after two weeks without speaking to another human, you start to forget sentence structure. The other day I used the word 'ecosystem' to describe an office full of people. Robotic expression isn't something that is often fully appreciated by others.
ABANDON SWEATS
It's surprisingly hard to be a go getter wearing ACDC pajama pants. Even if they do have lightening bolts running down the sides.
WORK ELSEWHERE
Work somewhere else for at least 2-4 hours a day. I recommend co-working spaces. Why? They help you meet people, find clients and gift you with that pinch of drama you secretly need in your life.
Is there really a sniper that works in my building?
Why are these doors 17-feet tall?
Why does this building have a walk-in safe that stores a 300-year-old jaguar?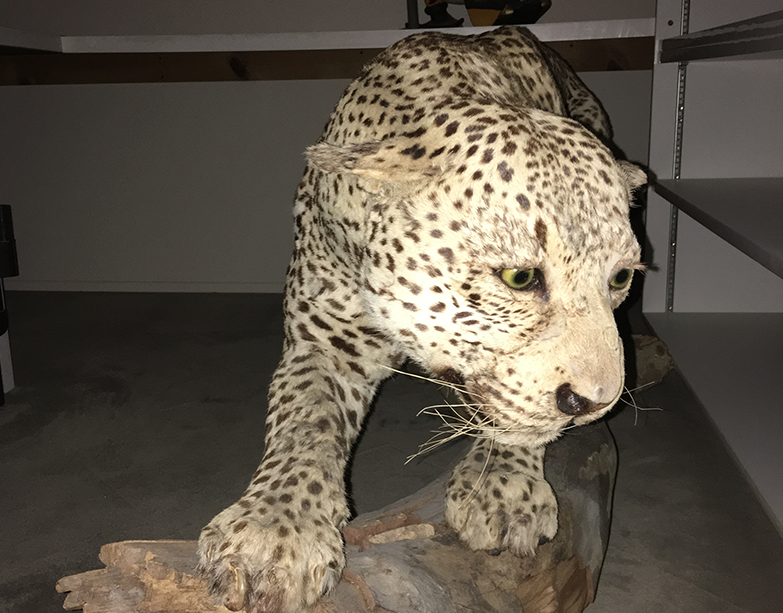 These are the thrilling questions I get to ask myself now that I work in a co-working space that was converted from a retired millionaire's lair.
EMBRACE YOUR SEMESTER SCHEDULE
Remember all those things you told yourself you would do if you didn't have to go to work? Do them.
I am currently taking comedy sketch classes, I help hilarious kids write stories about donut-seeking hedgehogs at a local non-profit, and I do grown up things like meeting with financial advisors to ask them if they are lying to my face about mutual funds.
My basic approach to life has become denying that I've graduated college and looking at my 6-month calendar like a semester. I schedule the life lessons I want to learn and let the ones I don't want to learn come naturally on their own – from making bad decisions (like losing my car key in a mountain of sand.)
IN CONCLUSION
Change is hard. No matter the side of the fence. But if you land on this one remember that where there is a will there is a way. And where there is a nest of tangles, there is a brush.
The key to being a self-motivator is simply solving one problem at a time until you get the hang of it. It's an internal study of what makes you tick and if you can solve the puzzle you'll be better off for it.